Composite Spanish Tile Roof vs. Clay Tile Roofing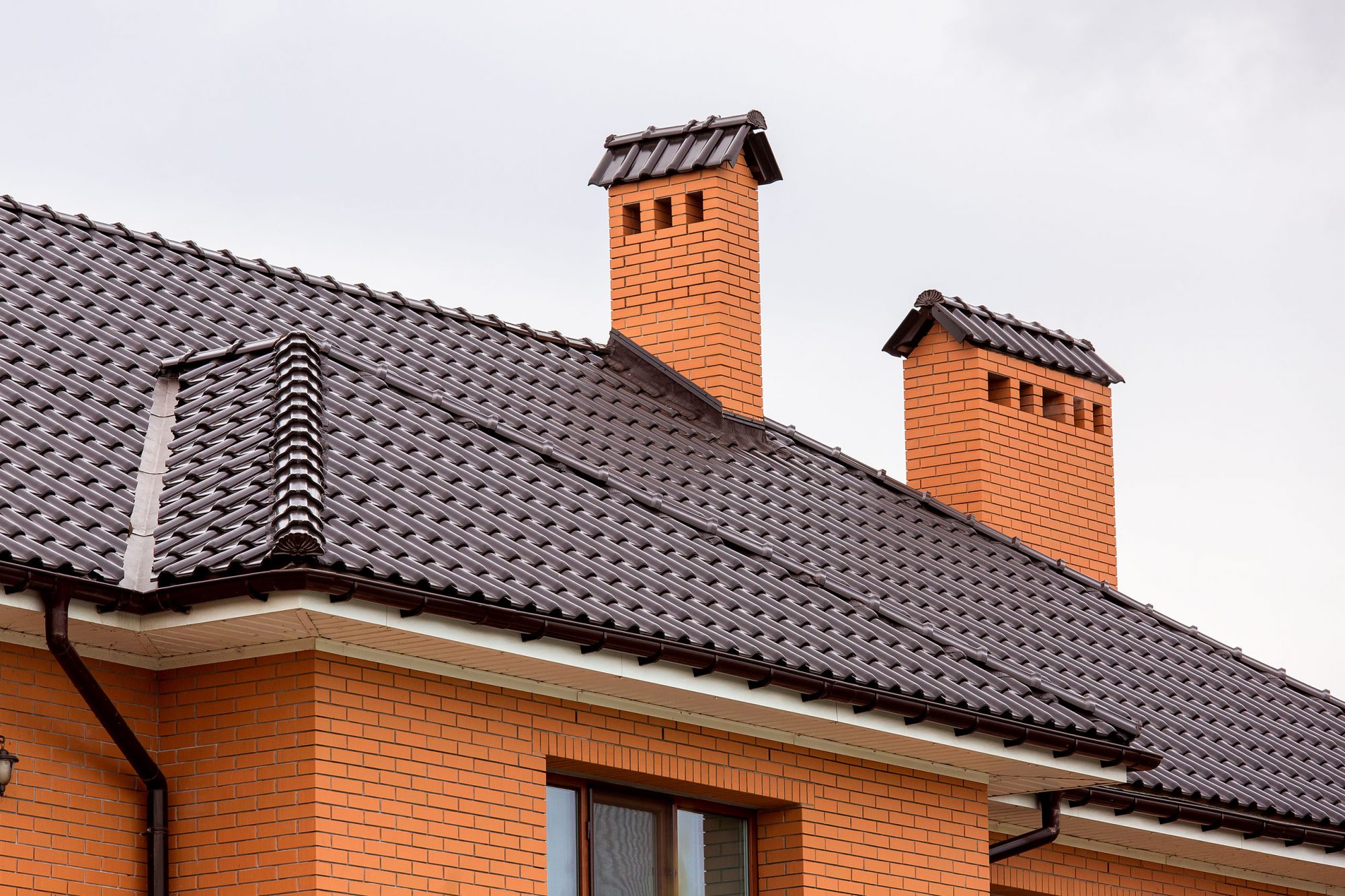 Clay Tile Roof St Louis, Chesterfield, Frontenac, Town and Country, Eureka, Ladue
We love Spanish Clay Tile roofing! It's beautiful to look at, and lasts a long time with proper maintenance. When you get a Clay Tile roof, you can expect it to last you around 100 years so long as you get problems fixed as they occur.
And with a Spanish tile roof, problems will occur during the lifetime of your roof. The main problem with Spanish tile is cracking. When using a natural material like clay, there's no way to completely avoid cracking with a barrel tile roof.
A major hail storm is going to cause cracks, as well exposure over time to heat and UV. Anytime a roofer has to get up for an inspection, cracks are going to occur since Spanish clay tile doesn't do good under pressure.
When cracks occur in your tile roof, you have to get them fixed quickly if you want to avoid bigger problems. Anytime a crack forms in your barrel tile, moisture will get into it and as temperatures fluctuate that crack will be come larger due to the expansion and contraction of the moisture present in it.
Once a crack becomes large enough to let water droplets slip through, your roof is going to leak leading to a costly repair bill. Not only that, but clay tiles are hard to seal up anyway simply due to the shape of the tiles. It's difficult to seal up the small spaces between the tiles since they're inflexible.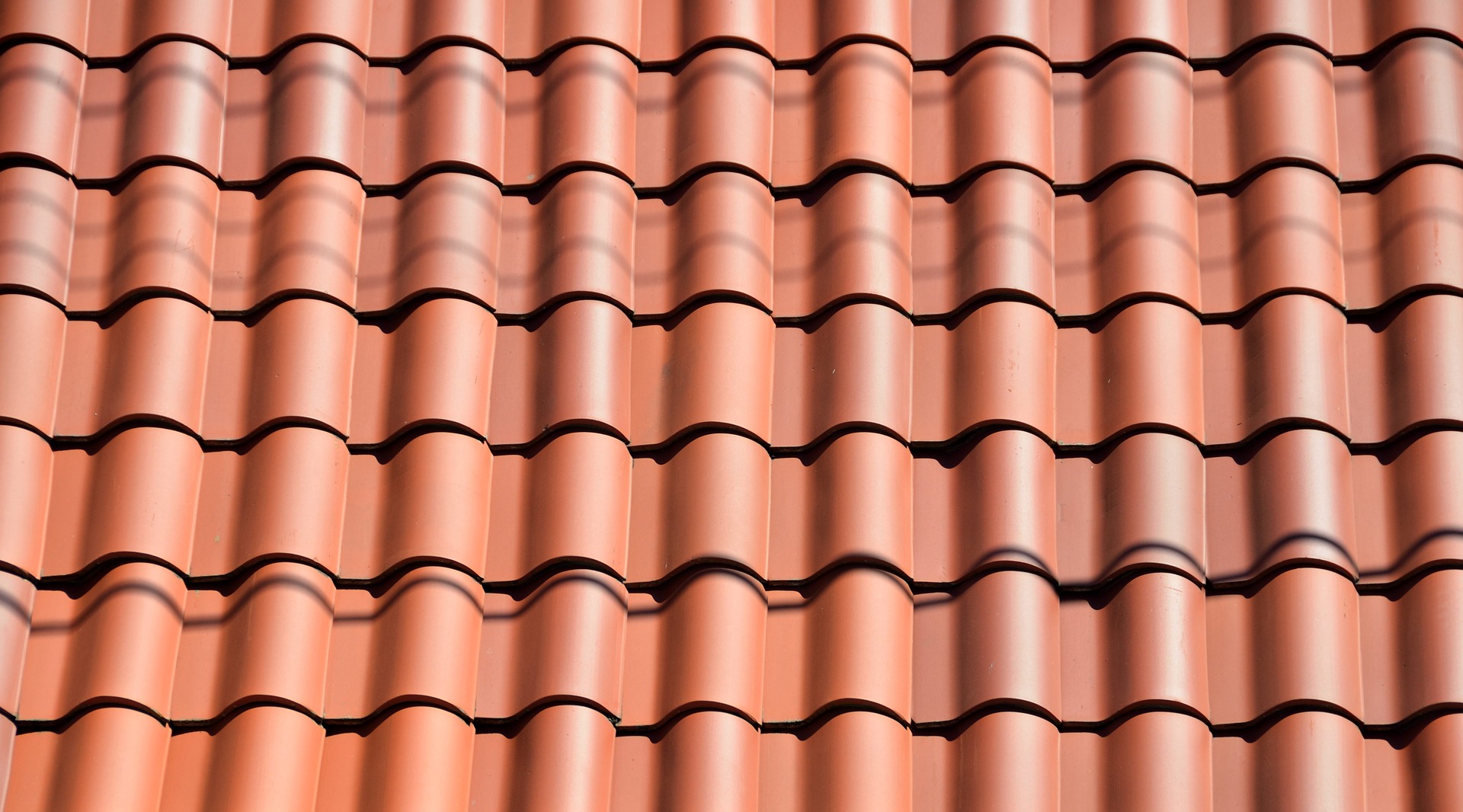 Benefits of Composite Clay Tile Roofing
If you want a Spanish Clay Tile roof, we highly recommend going with the synthetic roofing options over the natural clay tiles.
First, our synthetic clay tiles will not crack. Our crack resistant polymer tiles are unaffected by hail with a Class 4 Impact rating - the highest on the market. They can withstand someone walking on them without cracking. This is a major advantage over clay tile.
Second, our composite barrel tiles seal against moisture easily. Unlike clay, our composite materials are pliable enough to make sealing them a snap for our roofers. You won't have to worry about roof leaks with our composite materials.
Third, our polymer roofing tiles cost less than natural clay tiling. Not only do you get a lower maintenance, tougher roofing material - it's much less costly than clay tile roofing.
Fourth, our composite roofing tiles last a lifetime. We have a standard 50 year limited warranty on our new roofs using composite material. When you buy a roof from us, chances are you'll never need another one during your lifetime.
We love Spanish clay tile roofing, and we believe our synthetic barrel tile is superior to clay tile in nearly every way. If we can help you with a new roof in St Louis, Chesterfield, Ladue, Town and Country, or the surrounding areas in Missouri or Illinois, please give us a call today at 314-652-3903
We would love to help you have a top quality new roof today. Consultations and quotes are free of charge - thank you for being our customer!