New Roof St Louis MO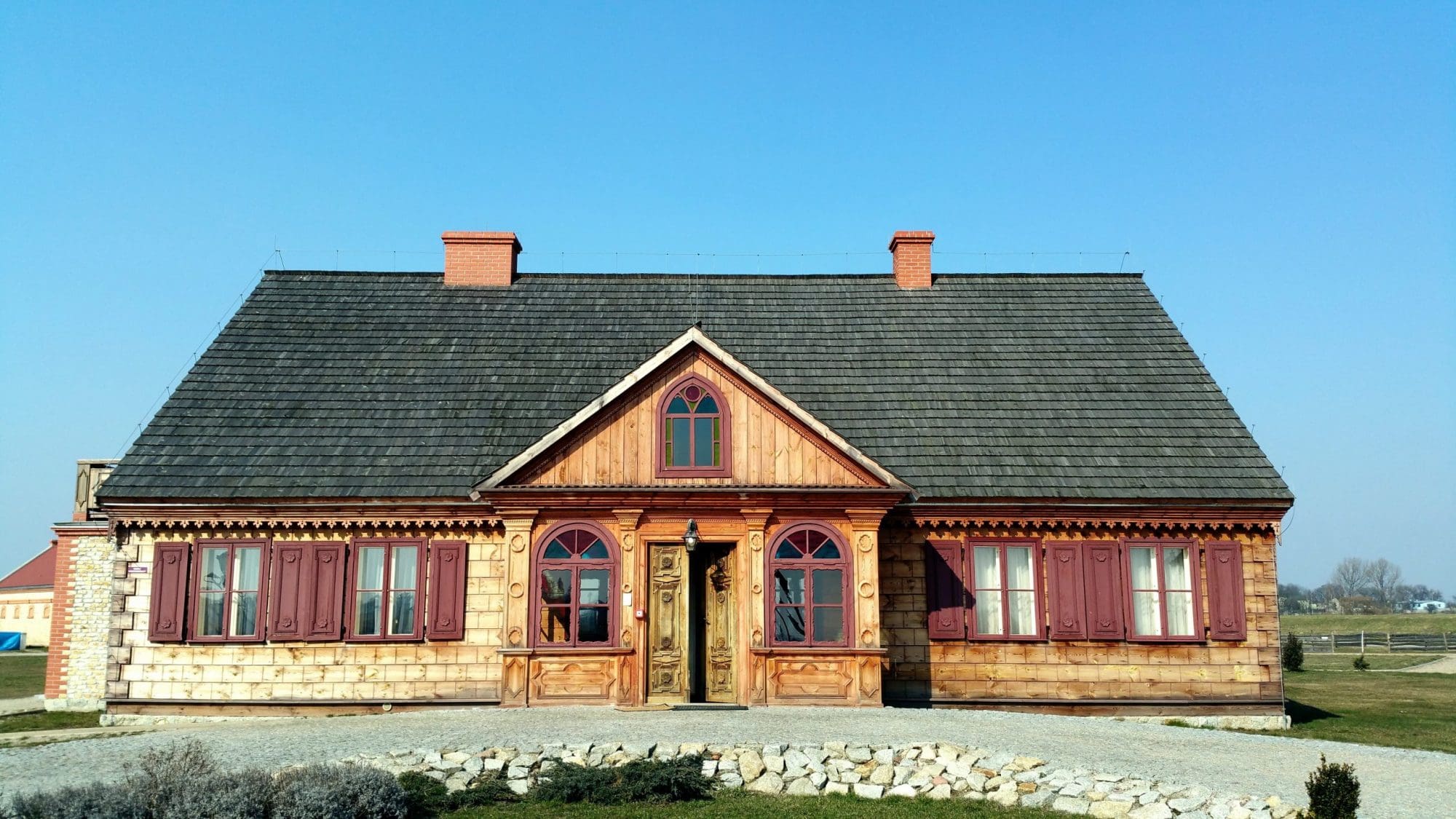 New Roof Installation St Louis MO
Looking for a Wood Shake Roof in St. Louis?
Interested in Stone Slate Roofing in Chesterfield? Would you like a Spanish Clay Tile roof in Town and Country? Do you need a New Roof in Ladue?
If you're in the market for a new roof in St. Louis or the surrounding areas, and are looking for a roof that adds beauty, value, and lasts a lifetime, please give us a call at 314-652-3903
St. Louis Synthetic Roofing offers a 50 year limited warranty on materials and we guarantee our work. Look no further than St. Louis Synthetic Roofing for your New Roof in St. Louis!
New Roofs Installed in Missouri & Illinois
We are the leading composite roofing company in the midwest and we are here to serve you. Our polymer roofing material stands up to the harshest weather and costs significantly less than what you'd pay for higher-end traditional roofing materials.
Our synthetic roofing materials are made to mimic and replicate the look of traditional roofing materials. Synthetic slate tiles mimic the look of old-world stone slate roofing tile. Our Synthetic Wood Shake shingles mimic the look and feel of real wood shingles, right down to the texture of the grain. And our Synthetic Spanish Tile material mimics the look and feel of authentic old world clay tile roofs.
Composite Roofing Installer St. Louis
The great benefit of our composite roofing material over traditional roofing materials is the durability, low maintenance, and lower cost. You will pay much less for a Composite Tile roof over traditional slate tile, barrel tile, or cedar shake shingles. You won't have to worry about composite tile or synthetic shingles cracking or breaking. Hail bounces right off the synthetic material. The synthetic material is fire resistant unlike traditional wood shake, and our products come standard with a 50 year limited warranty.
When we install a new roof for you in St. Louis, Chesterfield, Ladue, Town and Country, or the surrounding areas in Missouri or Illinois - chances are your new roof is going to last for the rest of your life.
Best Roofer in St. Louis
Our crew has decades of experience installing roofing all over the greater St Louis area. If you'd like to investigate the advantages of Synthetic Roofing for your home or business, please give us a call today at 314-652-3903
You may also fill out the free quote form on this website and someone will be in touch with you soon.
Thank you so more for your interest in St. Louis Synthetic Roofing!