St Louis Synthetic Roofing - Fairview Heights, IL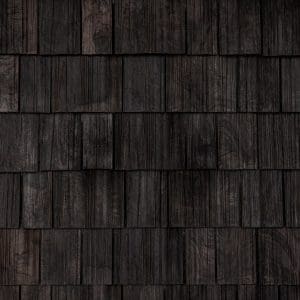 Synthetic Wood Shake Roofing Fairview Heights, IL
If you're looking for outstanding service as it relates to getting a new roof for your home or office that you'll never have to replace, check out all the offerings from St. Louis Synthetic Roofing - Fairview Heights! Our friendly local roofing contractors can handle your new roof installation using our high quality synthetic slate, synthetic wood shake, or synthetic Spanish tile roofing shingles. Get a Free Quote at 618-266-2825.

Synthetic Slate Roof Tile Fairview Heights, IL
Our synthetic shingles are built to withstand fire, hail, and will last your the rest of your life with our standard 50 year material warranty. In addition to getting a material warranty, our roofing contractors back all their work with a labor warranty. When you hire St. Louis Synthetic Roofing - Fairview Heights to install your new roof for you, handle your roof repair, replace your old asphalt shingle roof with a new synthetic shingle roof, or whatever else we might help you with rest assured you're hiring the best roofing contractors in Fairview Heights, IL. Call to speak with a rep at 618-266-2825.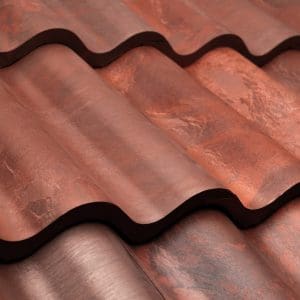 Fairview Heights IL Synthetic Clay Tile Roofing
We serve clients in Fairview Heights, O'Fallon, Shiloh, Belleville, Troy, Collinsville, Edwardsville, Maryville, Glen Carbon and the surrounding areas in the Metro East. Call 618-266-2825.
HOURS:
Mon-Sat
8AM to 6PM
ADDRESS:
200 Chateau Dr
Fairview Heights, IL 62208
EMAIL:
info@stlouissyntheticroofing.com
CALL:
618-266-2825